Effective rental investment from abroad
Use your borrowing capacity without difficulty​
Real estate investment support
Empty buildings to renovate
Major works = Lower taxation
Fees : Contact us
Building with tenants with no works
High revenue right from the start
Fee : 5 %
Future primary or secondary residence
Turnkey solution
Fee : 2 to 3 %
Invest in an investment property
We Jump offers French and foreign expatriates a turnkey advice and support service in their real estate investment projects.
We Jump is neither a real estate agent nor a property hunter. We provide independent advice.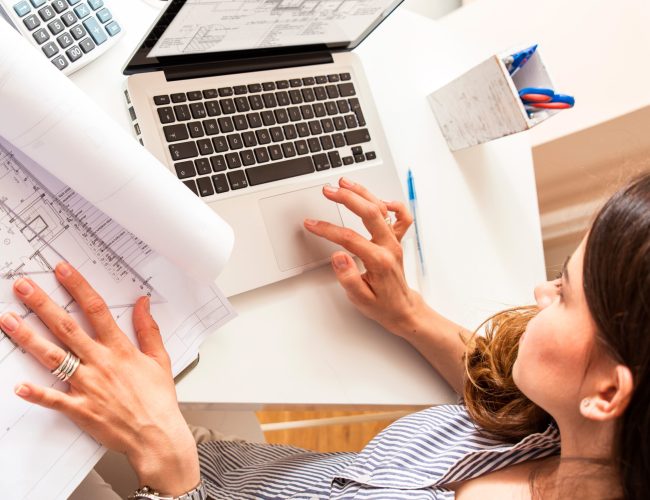 Understand real estate taxation in order to optimize your investment.
LOCATION AND PROPERTY TYPE
Choose your destination based on data analysis and local rental tension​
Selection of the craftsman
Selected by us for a reliable service and a quote without excess
Property and Accounting Management
A network of partner "concierges" and accountants for a real peace of mind
We Jump offers you the opportunity to carry out important work with a complete peace of mind.
Come discover some of our projects.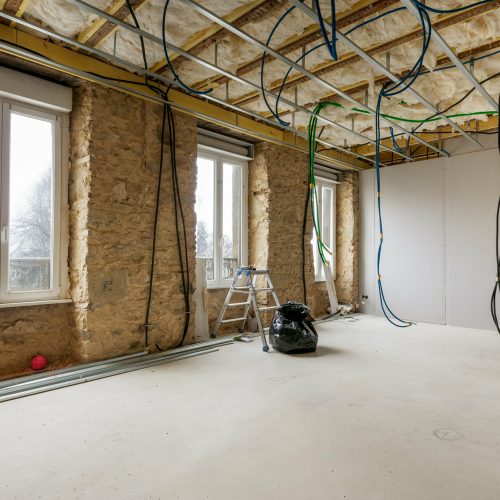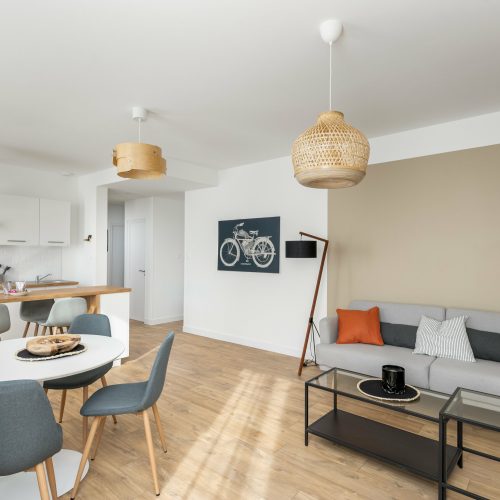 Member of the French Chamber of Commerce in Singapore