For a turnkey real estate investment
Are you looking for performance an tax optimisation above all ?
Does the idea of completely renovating a building scare you? You're right: invest in an empty building to renovate with We Jump's turnkey services to significantly reduce your future taxes. We take care of everything up to management of your properties .
• Data analysis on the rental tension of the city + market price.
• Introduction of a reliable works solution.
• Introduction of a rental and accounting management solution.
Empty buildings to renovate
Potential net profitability
6 to 8 %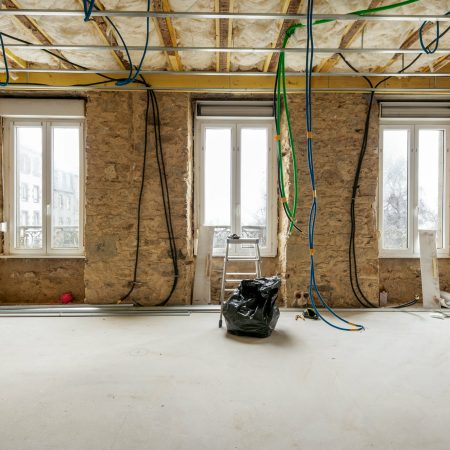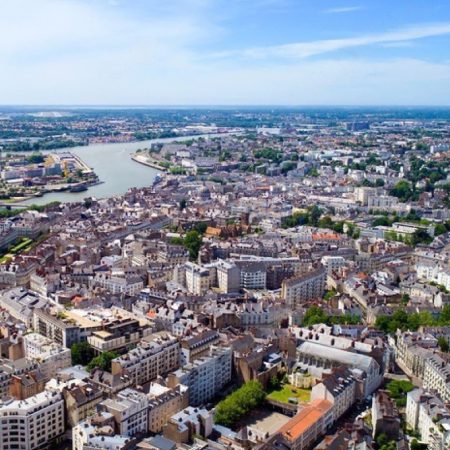 Potential net profitability
7 to 9 %
Looking for additional income without waiting and without work ?
 This type of project allows you to know, even before acquiring the building, the precise profitability of the project. No waiting time to find tenants and you receive income immediately.
• Diligent verification of all the important aspects related to the legal acquisition process (diagnoses, co-ownership regulations, suspensive clauses of the compromise, etc.).
• Data analysis on the yield and the rental market to ensure the sustainability of the project.
Fees : 5 % of the property price
Are you looking for a secure investment for a possible return to France ?
Le pack Patrimonial Premium The pack Patrimonial Premium allows you to secure your future roof in France and save on future rents or even gain long-term added value upon resale.
• Assistance in choosing the location on site according to the concierge solution present.
• Assistance in the selection of properties according to the defined criteria.
• Establishment of the financing file presenting an estimate of the future cash flows and taxation of the project to facilitate the loan.
Fees : 2 to 3 % of the property price
Future primary or secondary residence
Potential net profitability
2 to 4 %